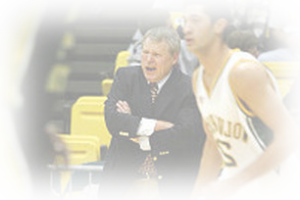 Coach Ingle is a "real coach" on and off the court.  Having coached  two NBA players (Shawn Bradley, Mavericks and Andy Toolson, Jazz) and over 50 players that played professionally overseas, he has been honored 6 times as Coach of the Year,  including two National Coach of the Year awards, when he lead his team to win the National Championship in 2004, Coach Ingle has the experience, the leadership, and the drive to inspire and lead his players to reach their full potential.
As a motivational speaker, experienced coach, and best selling author, Coach Ingle has a unique delivery with enthusiasm and a heart-felt message that will electrify your audience and inspire the greatness that lives within each person.  His personal struggles and triumphs while "climbing the ladder" to live a 31 year old dream will inspire, connect, and impact all in attendance.  His charisma, humor, and message remains with audiences long after he steps off the stage.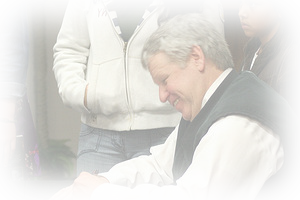 With forewords by multimillion-selling author Stephen Covey and Basketball Hall of Famer Hubie Brown, "I Don't Mind Hitting Bottom, I Just Hate Dragging," will entertain, motivate, and inspire.  It is the engaging and unique story of a life full of resilience, perseverance, faith, and family… told by a man known by coaching colleagues and friends as "the Will Rogers of Basketball".